AINO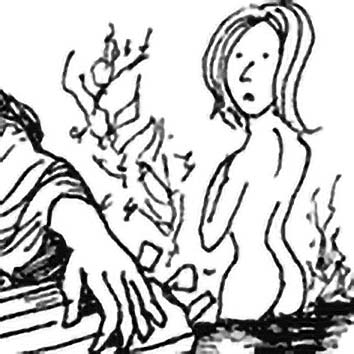 Finnish legendary mortal
JOUKAHAINEN's beautiful sister
She was the prize in a game of sing-song between JOUKAHAINEN and VAINAMOINEN, but when it became clear that marriage was definitely on the cards, she went for the drowning herself option instead.
GodNote: Sorry this Aino article is a bit short. We have sent our Data Dwarves off to find more nuggets of information. Updates coming soon.
Aino Facts and Figures
Name: Aino
Pronunciation: Coming soon
Alternative names: None known

Gender: Female
Type: legendary mortal
Celebration or Feast Day: Unknown at present

In charge of: Unknown at present
Area of expertise:

Good/Evil Rating: Unknown at present
Popularity index: 10706
Article last updated on 30 November 2017 by Rowan Allen.
Editors: Peter J. Allen, Chas Saunders
References: Coming soon.
---