BRIAREUS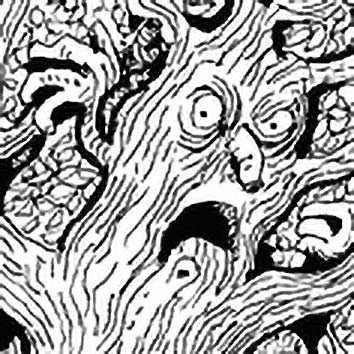 Greek fabulous creature
Also known as AEGAEON, BRIAREOS, OBRIAREOS
Terrible Timber Creature
He's the top tree of the hundred-handed HECATONCHIRES giants, a race of formidable forest giants.
BRIAREUS FACTS AND FIGURES
Name : BRIAREUS
Pronunciation : Coming soon
Alternative names : AEGAEON, BRIAREOS, OBRIAREOS
Location : Ancient Greece
Gender : Male
Type : fabulous creature

In charge of : Unknown at present
God of :
Father: URANUS
Mother: GAIA
Member of: HECATONCHIRES

Celebration or Feast Day :
Unknown at present
Good/Evil Rating :
NEUTRAL, may not care
Popularity index : 31970
Article last updated on 23 August 2015 by the Godchecker Team.
Editors: Peter J Allen, Chas Saunders
References: Coming soon.