HYPNOS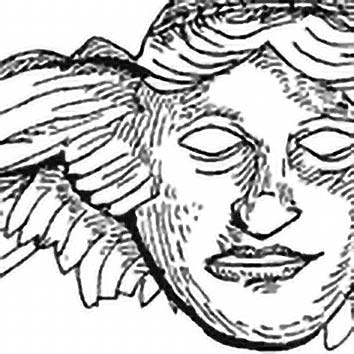 Greek Sleep God
Also known as HYPNUS
Soporific deity in charge of slumber
HYPNOS is the God of Sleep, which he induces with purest opium smoked through a horn. Potentially also the God of Hyppies.
He could also be the god of comas and dangerous addictions, for he works with his deadly brother THANATOS, the God of Death, for HADES Underworld Operations Inc.
Fortunately, he has recently found a better use for his talents and gave his name to Hypnosis, the mesmerizing modern miracle of psycho-physiological somnambulism. You are feeling sleepy... Sleeeeepy.
He has three sleepy sons, most famous of which is probably MORPHEUS. zzzz
Hypnos Facts and Figures
Name: Hypnos
Pronunciation: Coming soon
Alternative names: HYPNUS

Gender: Male
Type: deity
Celebration or Feast Day: Unknown at present

In charge of: Sleep
Area of expertise: Sleep

Good/Evil Rating: NEUTRAL, may not care
Popularity index: 43017
Article last updated on 30 November 2017 by Rowan Allen.
Editors: Peter J. Allen, Chas Saunders
References: Coming soon.
---