IZANAGI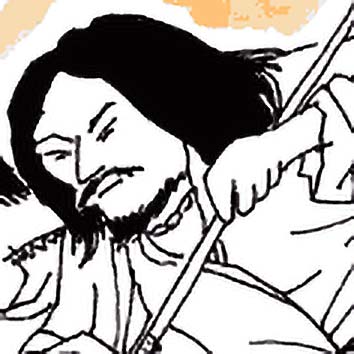 Shinto Creator God
Shinto Creator God
Begat the islands of Japan and most of the contents therein via his wife IZANAMI.
Unfortunately the strain proved too much for IZANAMI and she died in childbirth. IZANAGI tried and failed to rescue her from the Underworld, but while cleaning himself up after this very messy operation, he unexpectedly gave birth himself.
Sun Goddess AMATERASU was born from the tear in his left eye. Moon God TSUKIYOMI was born from the tear in his right eye. And Storm God SUSANO-WO was born from his dripping nose.
Izanagi Facts and Figures
Name: Izanagi
Pronunciation: Coming soon
Alternative names: None known

Gender: Male
Type: deity
Celebration or Feast Day: Unknown at present

In charge of: Creating
Area of expertise: Creation

Good/Evil Rating: Unknown at present
Popularity index: 55397
Article last updated on 30 November 2017 by Rowan Allen.
Editors: Peter J. Allen, Chas Saunders
References: Coming soon.
---