DUBDO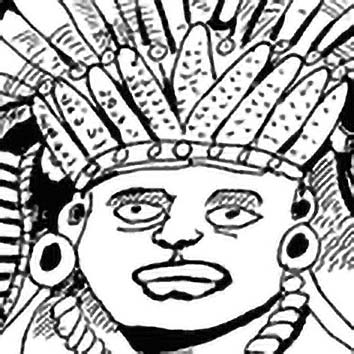 Mayan God
Zapotec God of Corn
He also gives his name to the fifth day of the Mayan nine-day week. Nowadays you could call him Dubstep.
DUBDO FACTS AND FIGURES
Name : DUBDO
Area or people : Zapotec
Location : Mesoamerica
Gender : Male
Type : deity
In charge of :
Celebration or Feast Day : Unknown at present
Good/Evil Rating : Unknown at present
Pronunciation : Coming soon
Alternative names : None known
Popularity index : 5914
---
Article last updated on
07 January 2013
by the Godchecker Team.
Editors: Peter J Allen, Chas Saunders
References: Coming soon.
Cite this article:
Saunders, Chas, and Peter J. Allen, eds. "DUBDO: God from Mayan mythology." Godchecker. Godchecker/CID, 07 Jan. 2013. Web. 22 August 2014.