CRONUS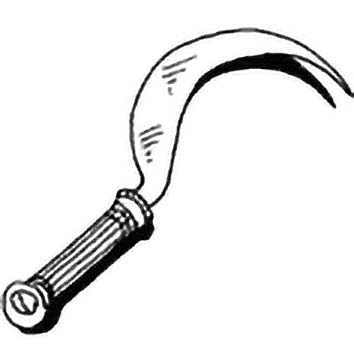 Greek Fertility God
Also known as CRONOS, KRONOS, KRONUS
'The Castrator' and Grandfather of the Gods
One of the TITANS, his mighty father URANUS was terrified of the great ugly kids pregnant GAIA was producing and had them banished to the bowels of the Earth. In other words, GAIA's bowels.
She found this so painful (and not just emotionally) that she enlisted the aid of youngest son CRONUS to put an end to URANUS's machinations. With a well-aimed swipe of a sickle, CRONUS cut his father off in his prime.
With URANUS out of the way, CRONUS became Top God and ruled a Golden Age of peace and prosperity. With his wife RHEA he fathered all the other Top Gods.
But it was a case of like father, like son. He was so fearful of his own powerful children, he gobbled them all up and only baby ZEUS escaped to save the day and chuck daddy into the Abyss of TARTARUS.
Cronus Facts and Figures
Name: Cronus
Pronunciation: Coming soon
Alternative names: CRONOS, KRONOS, KRONUS

Gender: Male
Type: deity
Celebration or Feast Day: Unknown at present

In charge of: Fertility
Area of expertise: Fertility

Good/Evil Rating: Unknown at present
Popularity index: 128990
Article last updated on 30 November 2017 by Rowan Allen.
Editors: Peter J. Allen, Chas Saunders
References: Coming soon.
---